Lifestyle Vacations designs Luxury Tailor-made Private Journeys
featuring World Heritage destinations, gourmet cuisine, exclusive lodging, highend service and insider access.
Lifestyle Vacations operates in FRANCE as well as in PORTUGAL, SWITZERLAND, GREECE, CROATIA, HIMALAYA. ITALY DESTINATION is operated by Lauren Birmingham-Piscitelli, Corinne's long time friend and business partner, of Cooking Vacations Italy.
What can Lifestyle Vacations do for you?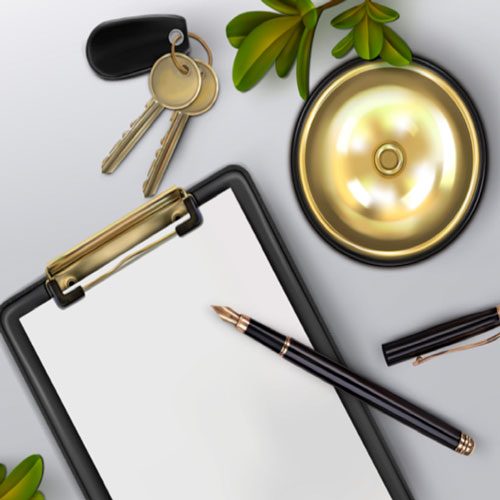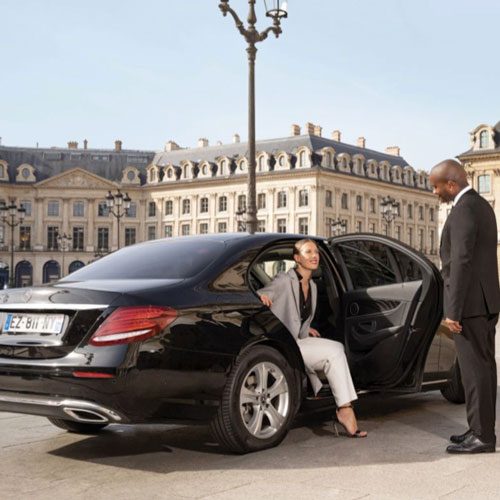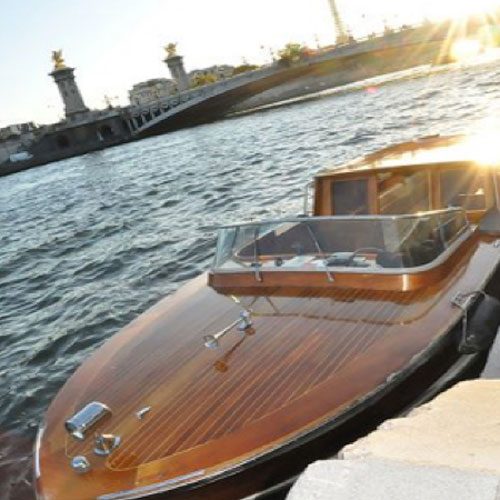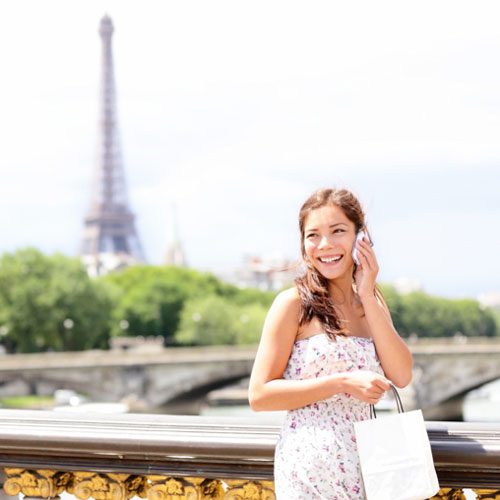 TAILOR-MADE ITINERARIES
We design the journey according to your interests, wishes, tastes in matching high end experiences to make each moment of your vacation totally unforgettable.
HOTELS & CONCIERGE SERVICE
– We book a private crewed yacht to spend exhilarating moments sailing or simply relax on board,
– We book the hotel of your choice with upgrades, complimentary breakfasts and SPA access according to the amenities.
– We make restaurants, wine & food tours, cooking classes reservations,
– We book transfers and transportation,
– We book a personal shopper,
– We procure tickets to special events,
– We offer VIP private guided cultural tours and local attractions,
…and more.
VIP ACCESS
– Enjoy a private cruise aboard a legendary Vintage Runabout
– Enter private residences which are usually closed to the public,
– Discover a site after hours,
– Skip the lines in museums,
…and more.
INSIDER KNOWLEDGE
Thanks to her numerous travels, personal relationships and strong network, Corinne Preteur is the right person to contact for a tailor-made luxury journey featuring culture, art, history, fashion design, gastronomy.
You can rely on Corinne for her insight and assistance every step of the way. She will hold the logistics in hands and manage last-minute cancellations and unexpected changes if any.
FRANCE
Paris, Bordeaux, French Riviera, Loire Valley, Pays Basque...
From Paris exclusive breaks to Riviera luxury resorts, historic treasures, legendary vineyards and culinary artworks, France is a unique destination combining elegance, style and heritage. A must!
SWITZERLAND
Geneva, Lausanne, Montreux, Gstaad, Saint-Moritz, Zermatt...
From the high peaks of the Alps to the shores of Lake Geneva, quaint villages, terraced vineyards, Switzerland offers a palette of colors, flavors and a sweetness of life that will enjoy for sure.
CROATIA
Istria, Zadar, Split, Trogir, Hvar, Brač, Dubrovnik...
Indulge in Croatia's luxury yachting or sea resorts. Enjoy the country's breathtaking landscapes, historic sites and unique architectural heritage. We design your high end itinerary according to your wishes.
GREECE
Athens, Santorini, Corfu, Rhodes, Heraklion...
Idyllic islands for yachting, unique archaeological sites, whitewashed villages, mouth-watering cuisine and more… Come with us to explore unseen corners of Greece, a country as beautiful as it is welcoming.
Upon Request. Please Contact us.