All programs you will find at Lifestyle Vacations are original, designed by Corinne Preteur, the creator and owner of Lifestyle Vacations.
Lifestyle Vacations offers Luxury Cultural & Culinary Tours in France and in Europe.
Lifestyle Vacations tours are personally escorted by Corinne. Our programs include cooking and gourmet experiences, connections with local people, food and cultural tours, luxury boutique-hotels or private villas accommodation, private transportation.
Join Corinne in France or in Portugal for an experience of a lifetime!
From Paris, to Provence and the Riviera, Lyon and Burgundy, Bordeaux and the Périgord, Loire Valley chateaux, Brittany and Normandy, Alsace, Porto and the Douro Valley, Lisbon and Alentejo, indulge in Corinne's authentic destinations while enjoying its gastronomy, traditions, arts and culture.
Lifestyle Vacations is the leader in Culinary Tours in France, offering original and authentic Cooking adventures, Gourmet experiences and Cultural tours. Our cooking programs are set in luxury private villas, or boutique-hotels ~ each one with modern comforts, private en-suite baths and all amenities. All programs you will find at Lifestyle Vacations are designed by Corinne A. Preteur, the creator and owner of Lifestyle Vacations. She personally guides the tours which include a high-end service, connections with producers, chefs and local people. She runs French Cooking Classes in Alsace, Périgord, Bordeaux, Normandy, Loire Valley, etc. She is fluent English.
Lifestyle Vacations also operates in Europe, offering luxury tailor-made journeys in Portugal, Switzerland, Greece, Croatia and Mauritius island.
Lifestyle Vacations is operated by Paris-based company SARL Antilope founded in 1991 by Corinne Preteur. Until 2001, Antilope was an international communications & PR agency which expertise included media events for restaurants, food and wine industries, and travel companies. The agency has organized numerous press trips worldwide for the most demanding people. In 2003, Corinne Preteur started the culinary vacations business in France.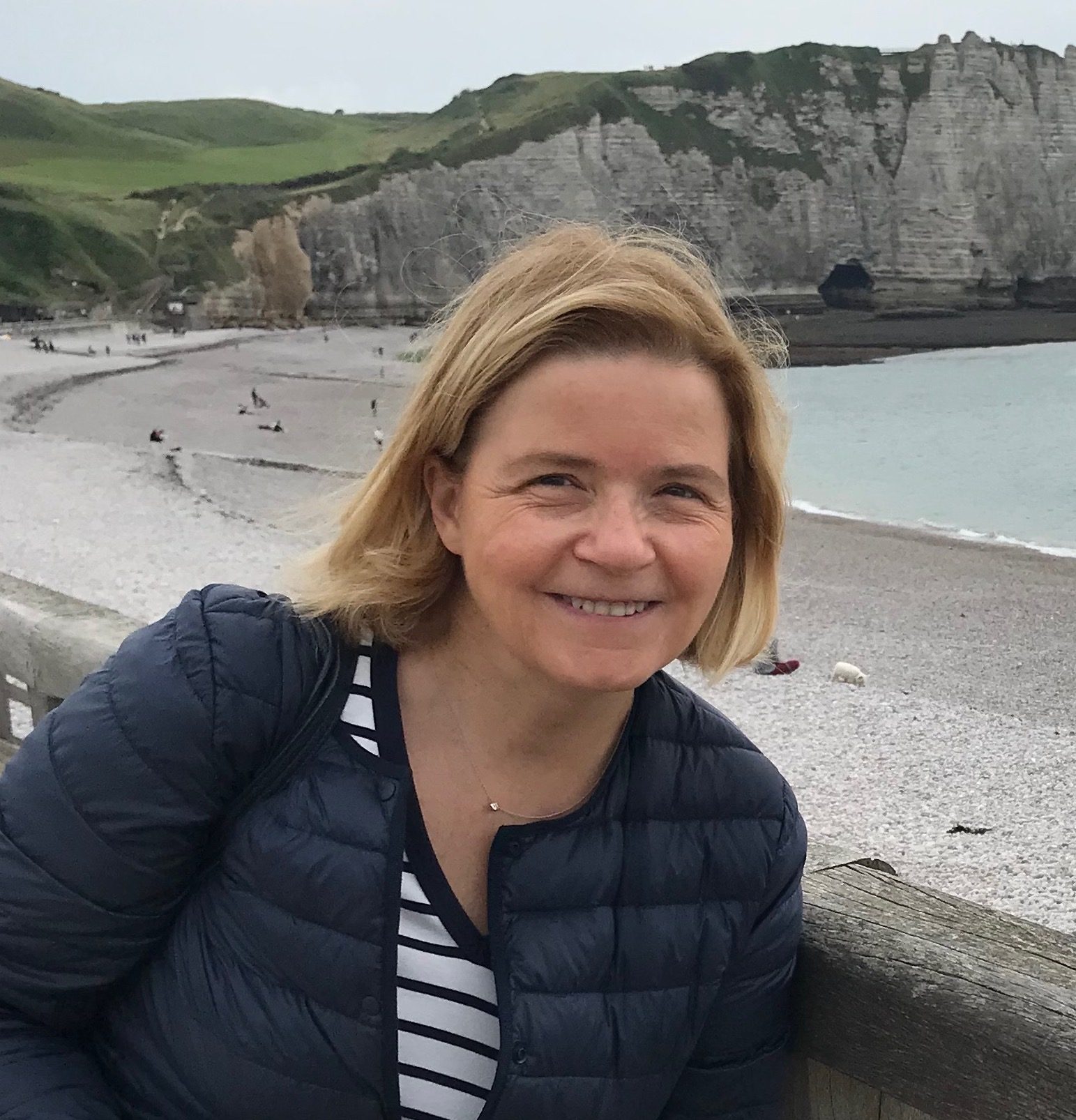 Corinne A.PRETEUR
Founder and Director
Born in Paris, and raised in the Loire Valley, Corinne has spent many years in the USA, working first for Hasbro Milton Bradley (Massachusetts and Rhode Island), and partnering with Birmingham Associates in Boston, then.
Within her long professional career, Corinne has organized and guided numerous VIP tours and press trips worldwide.
She has an extensive knowledge in France history, food, wine and gastronomy. She's being cooking and baking since her young age, trained by Master Chefs.
Corinne is the creator, owner and director of Lifestyle Vacations France, and the founder of Paris-based Antilope Productions company and Côté Loisirs French Travel magazine. Corinne is a well known journalist, photographer, and a member of France travel writers, and food critics associations. She is a member of TV des Chefs & Manger Vrai French Association.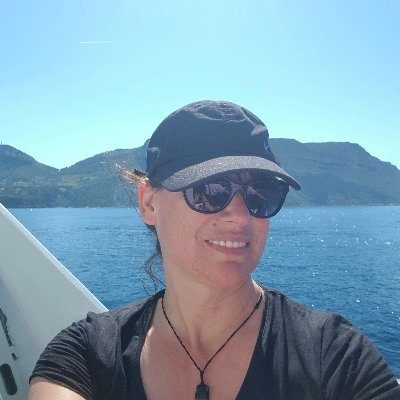 Sophie Charranssol
Tour Guide