Thank you for visiting Lifestyle Vacations, and for enquiring about our exclusive cultural and culinary tours and our original cooking programs.
If you would like a Tailor-Made Tour, please email Corinne at lifestylevacations@gmail.com or call us at +33(0)626.815.015 (cell and WhatsApp).
We look forward to welcoming you soon!
Corinne A. Preteur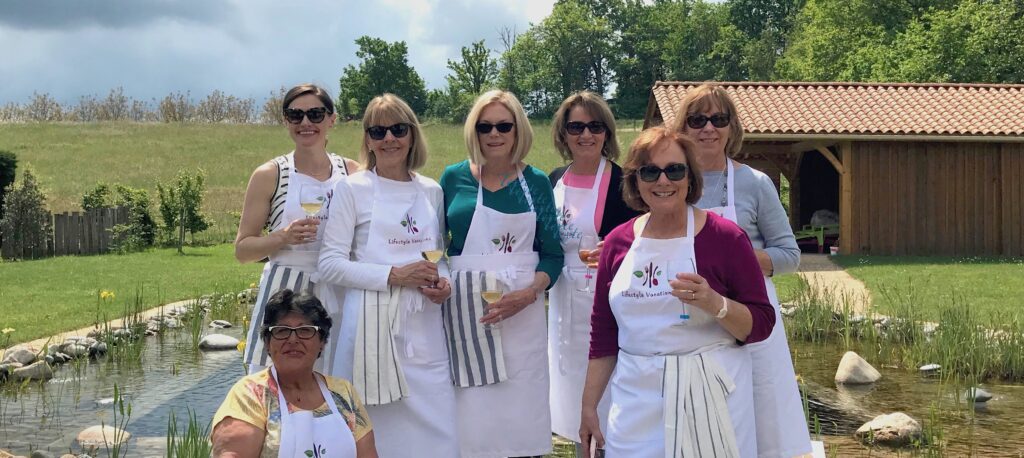 Join us for a dreamy Tour in France, in Europe and Beyond. An Experience of a Lifetime!