Cooking Vacations in France
& Luxury Tailor-Made Journeys in Europe
Dreamy Culinary and Cultural Tours in France and in Europe
Culinary & Cultural Original Tours in France and in Europe, designed for individuals and small groups of up to 8 people.
From the history-cloaked towns of Normandy and the fragrant lavender fields in Provence to the dew-kissed vineyards of Burgundy or Bordeaux, nothing compares with the beauty and the romance of France.
Lifestyle Vacations will take you on a memorable journey through France majestic country, where centuries-old chateaux rise from the riverbanks and snow-dusted mountains give way to rolling hills and fertile valleys sprinkled with tiny villages, each one more enchanting than the last. Join Corinne or Katherine in Paris to discover and enjoy the eternally alluring City of Light, where Julia Child honed her culinary skills, Parisians stroll pocket gardens brimming with roses, and love blooms beneath the graceful curves of the Eiffel Tower.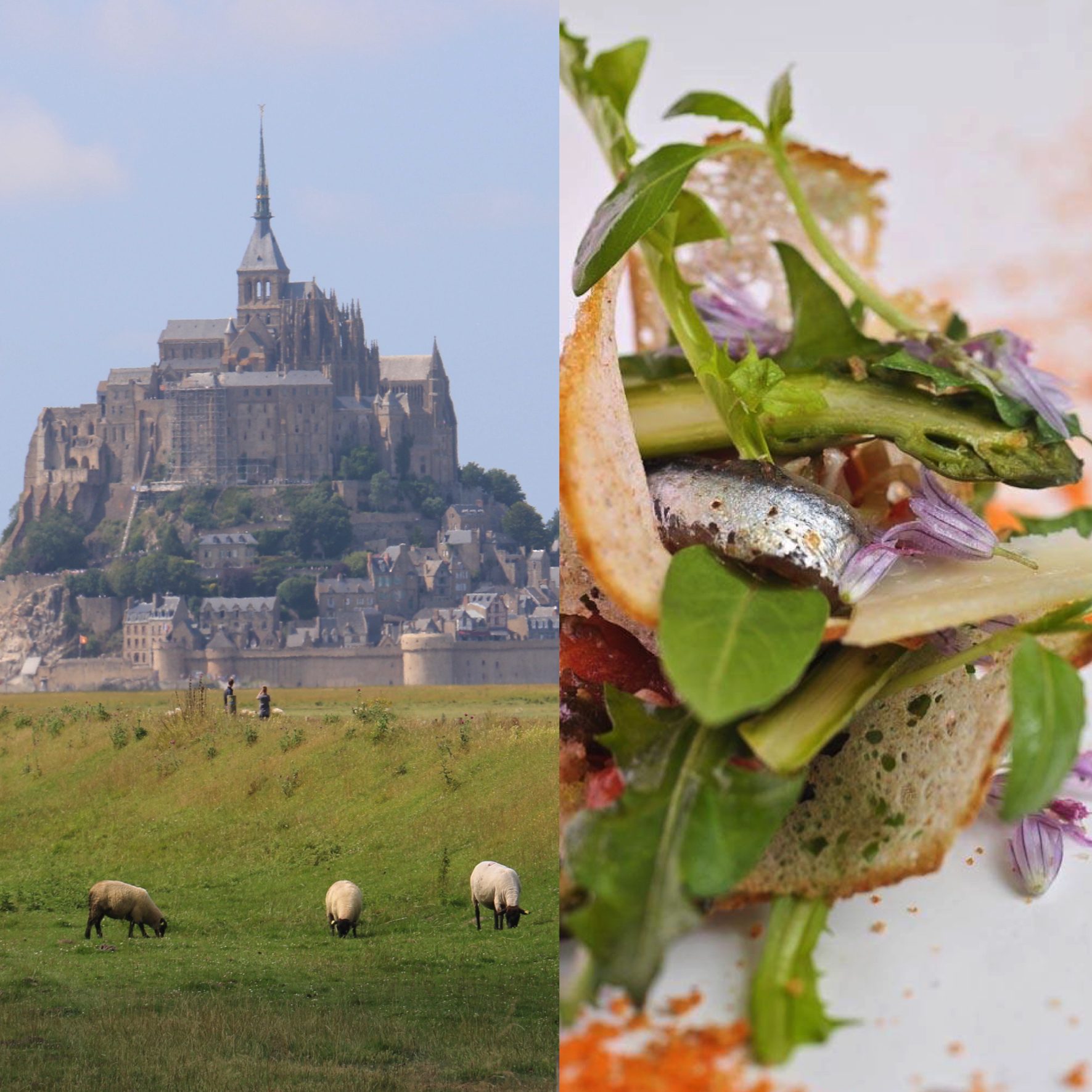 Original Culinary & Cultural expert-led Tours designed for individuals and small groups of up to 8 people.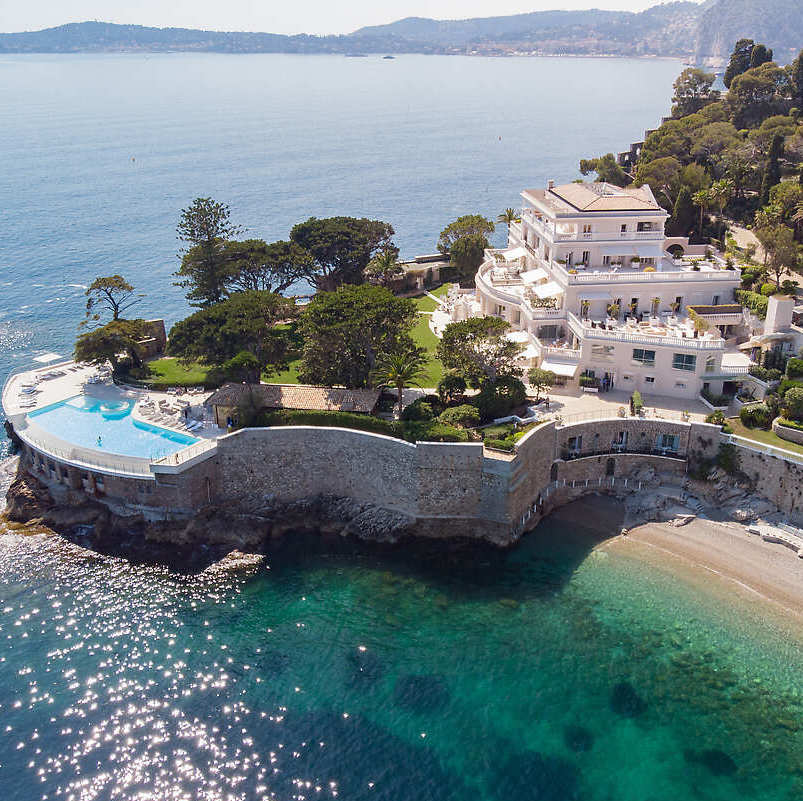 You choose the destination. We design high-end itineraries according to your wishes and tastes.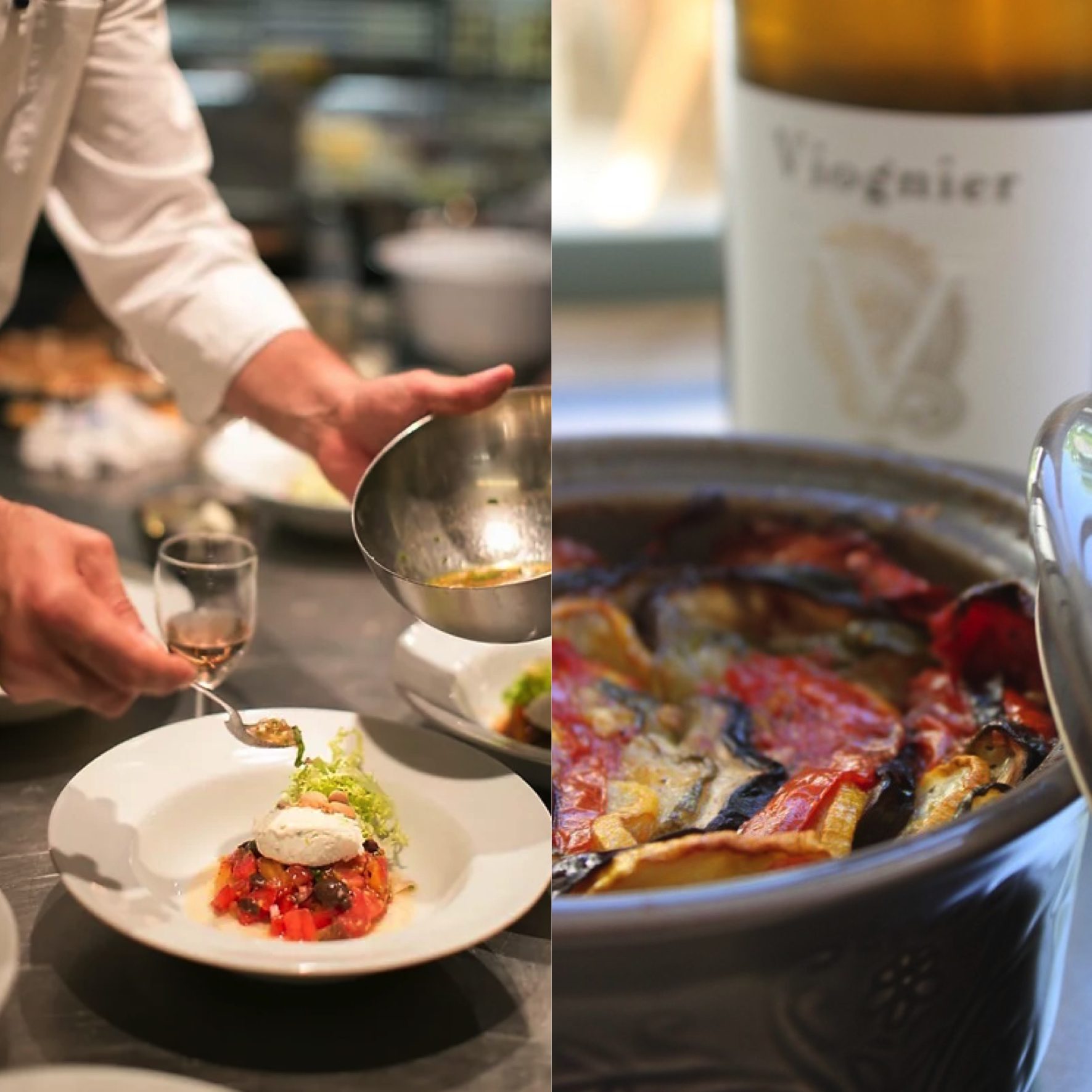 You are keen to experience the French cuisine ? Join us in the kitchen to partake in a hands-on cooking classes!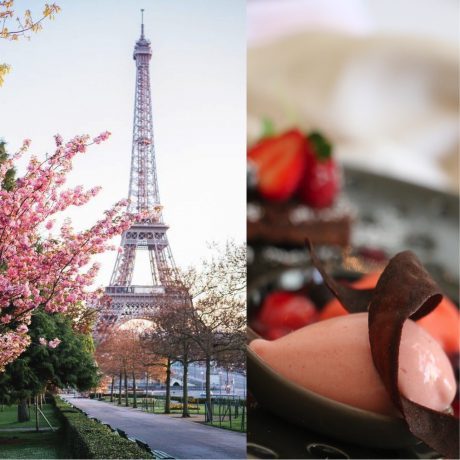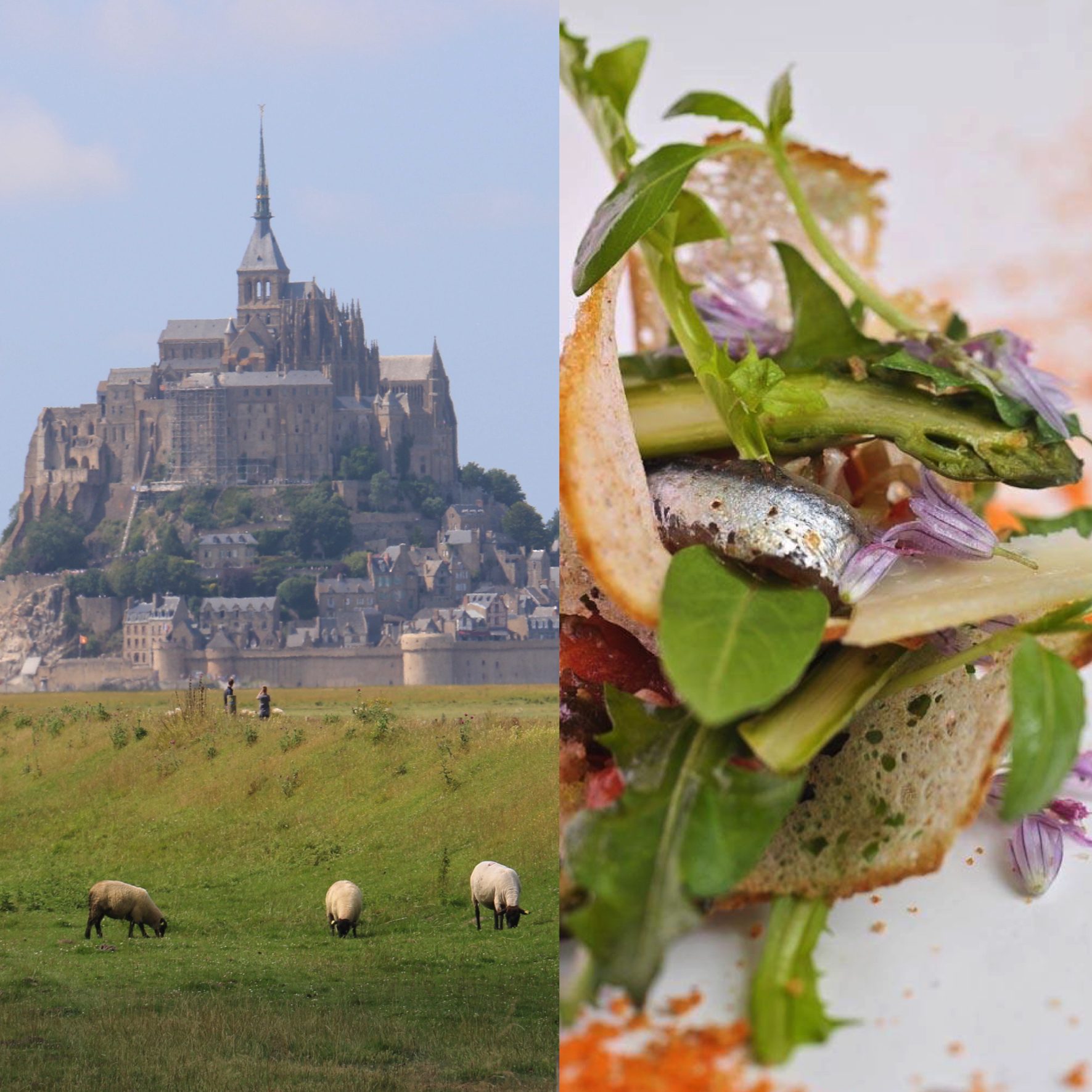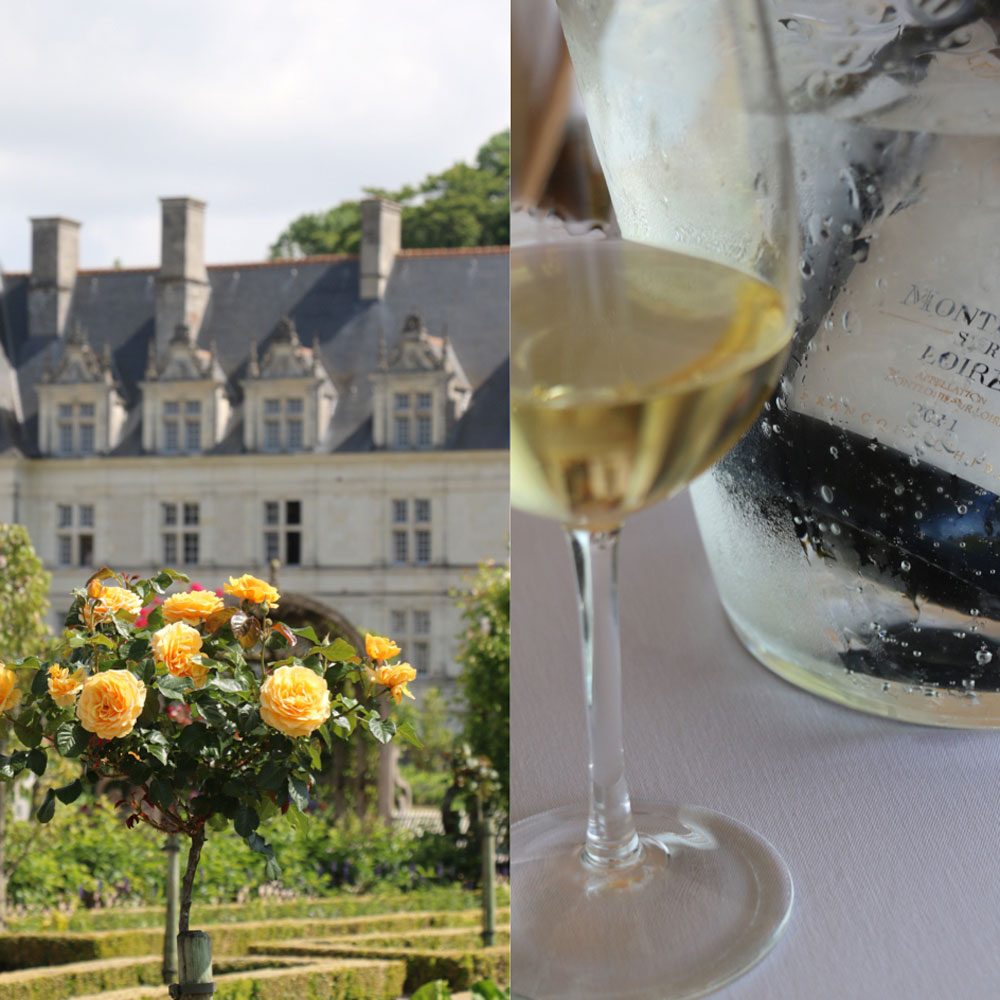 New Tours in France and in Europe
Culinary & Cultural Tours
From Provence or Périgord hilltop villages to the Loire Valley royal chateaux and historic cities where each romantic street guides the visitors through a timeless journey, France is an unparalleled destination for heritage lovers and gourmets travelers thanks to its refined gastronomic delights.
Portugal is also an enchantment, featuring breathtaking landscapes, scenic sites listed at the Unesco World Heritage.
In visiting Portugal, you will travel through the past time of Vasco de Gama and Magellan who brought so many products in Europe such as tea, spices and many others that we find in the Portuguese sunny cuisine. You will experience and enjoy it accompanied with fine wines from Alentejo or from the Douro Valley nearby Porto.
One-Day Cultural Tours in France
Lifestyle Vacations, the leader in Culinary Tours in France and in Europe.
Lifestyle Vacations offers original cooking, gourmet & cultural fully-escorted tours in France and in Europe.
Corinne founded Lifestyle Vacations in 2003, after a successful career in the food, wine and travel business in Europe, Asia, and USA. Her knowledge, expertise and network make Lifestyle Vacations tours totally unique. Corinne personally escorts the tours in France, in Portugal and in Switzerland.
Lifestyle Vacations partners with Cooking Vacations Italy founded by Lauren Birmingham-Piscitelli.
Lifestyle Vacations offers journeys designed for individuals and small groups, as well as fully-escorted day tours in the Paris region, Loire Valley, Normandy, and Champagne.
You are looking for a short time recreational gourmet activity such as cooking, baking or wine tastings classes, and food walking tours?
We have it! Classes and tours are scheduled year-round in Paris, and from March to October in Lyon, Bordeaux and Provence.
You don't find the exact program in our tours list? Please contact us. Corinne regularly customizes itineraries according to our clients requests!
"The French love of food is rooted in sharing good times and enjoying life, which is what makes it most inspiring".
Discover the Regions of France
France is as large as the State of Texas, featuring so many traditions, culture, and landscapes. It's a continent in a country! Visitors love France for its unique lifestyle, for its gastronomy and for its heritage thanks to a millennial history.
You will enjoy a journey in Paris, the City of Light, Romance, and Elegance. You will choose Provence for its stunning villages and landscapes, for its sweet life, its lavender smells, its delicate cuisine. You will stroll across the picturesque sites of Burgundy, Périgord, Basque region, Normandy, Brittany, Alsace, French Alps.
You will walk in the footsteps of the Kings and Queens in visiting the outstanding chateaux of the Loire Valley. As a wine connoisseur, you will choose to explore the Bordeaux region and its legendary vineyards paired with the flavorful and rich southwest cuisine. There are many other secret regions to experience, and we recommend contacting us for a customized tour according to your wishes.