Cooking Vacations in France, Italy & Portugal ∼ Exclusive Tailor-Made Travel
France, Italy, Portugal Original Culinary and Cultural Tours
Original Culinary & Cultural Tours
From the history-cloaked towns of France,Italy and Portugal and the fragrant lavender fields in Provence to the dew-kissed vineyards of Bordeaux, Burgundy, Loire Valley, Alentejo and Douro Valley regions of Portugal, and all regions of Italy, Lifestyle Vacations original tours take you on a memorable discovery through these majestic countries. Centuries-old chateaux rise from the riverbanks and mountains and give way to rolling hills and fertile valleys sprinkled with tiny villages, each one more enchanting than the last. Whatever the destination you choose, we guide you through timeless journeys featuring lesser-known sites designed for history lovers and gourmet travelers.
We regularly create itineraries according to our clients' wishes, tastes and budget. Feel free to contact us for a tailor-made tour.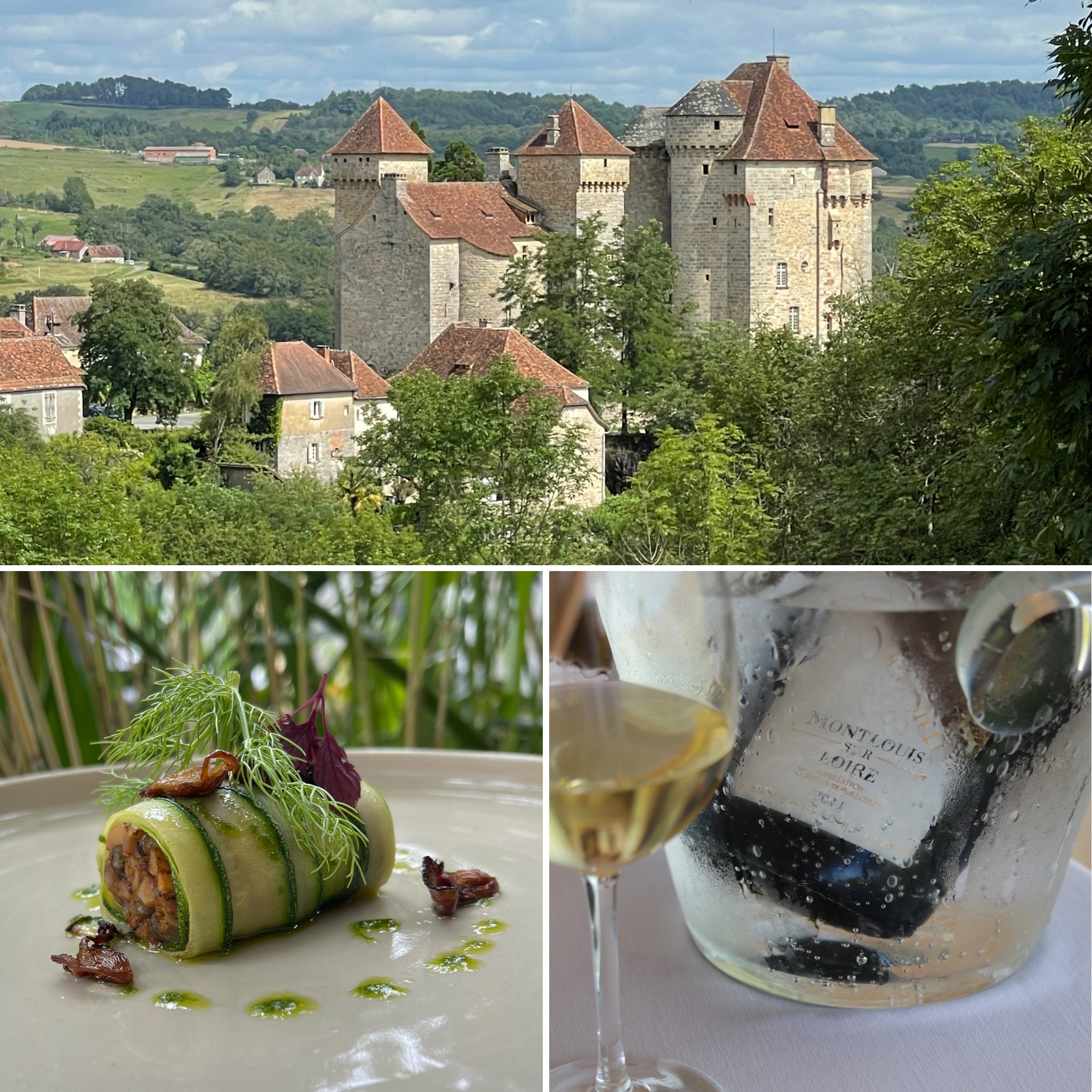 Original all-inclusive Culinary, Gourmet and Cultural Tours in France, Portugal, Switzerland.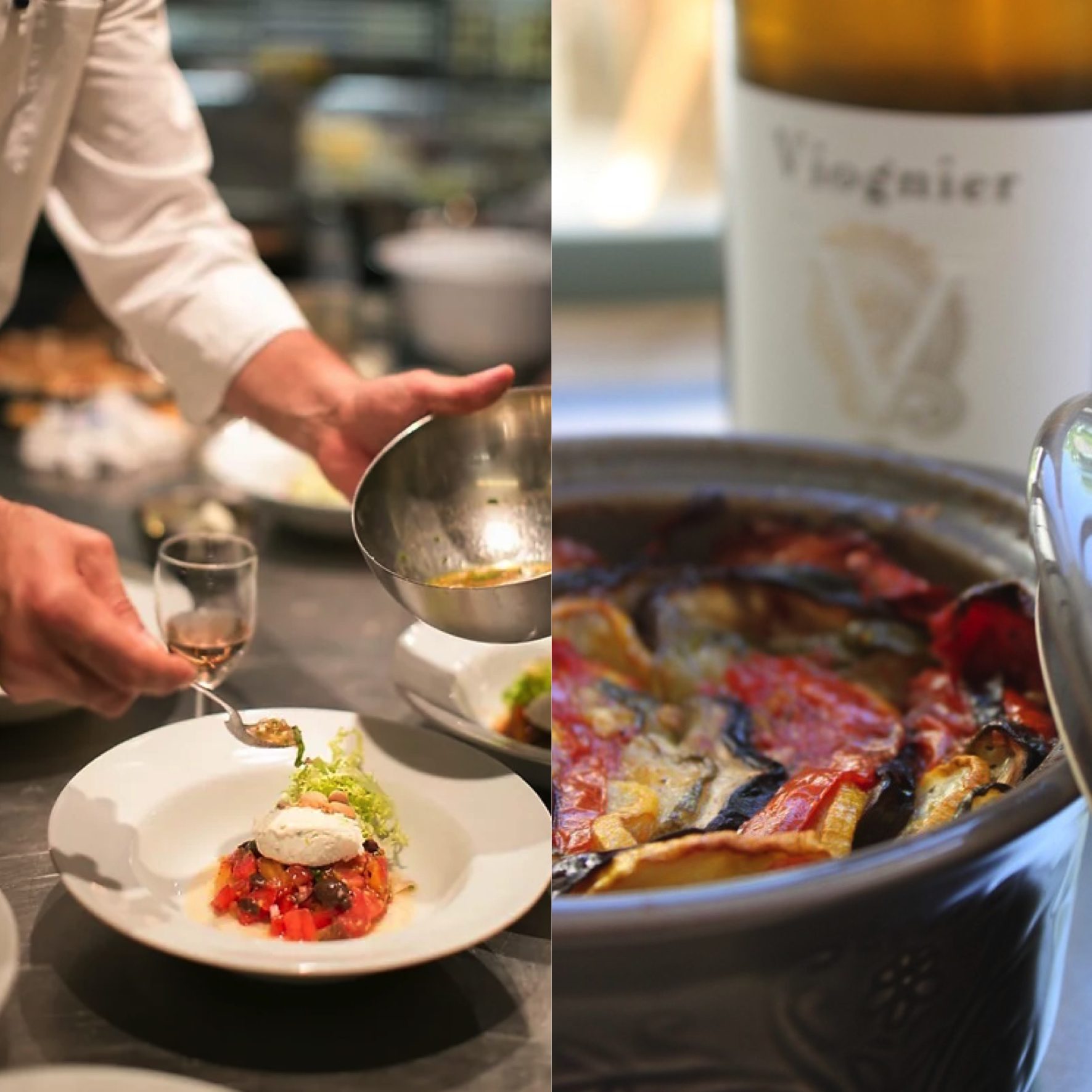 You are keen to experience the French cuisine ? Join us in the kitchen to partake in a hands-on cooking class!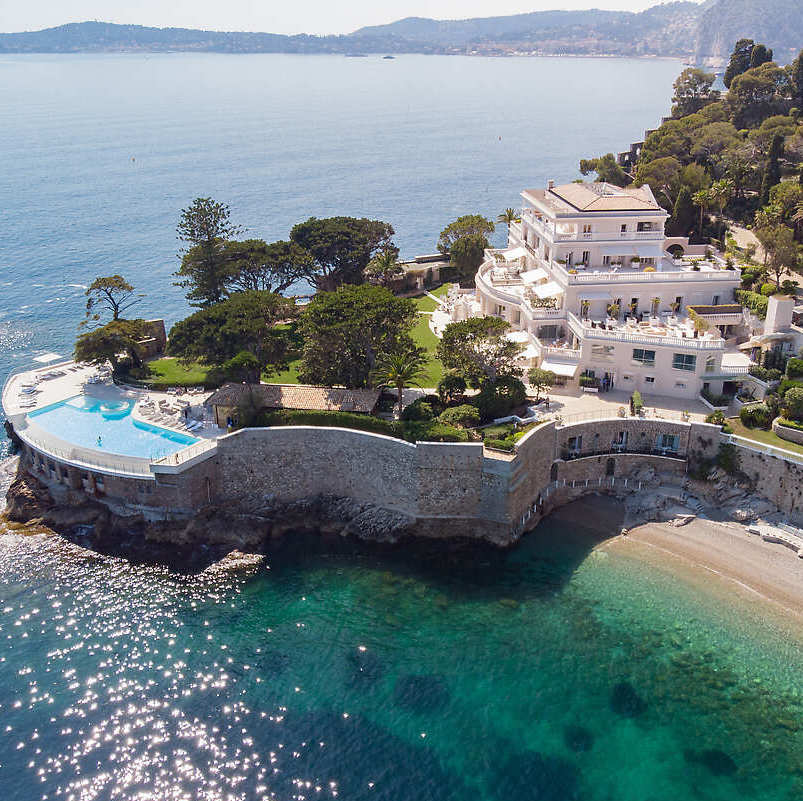 You choose the destination. We design high-end itineraries according to your wishes and tastes.
One-Day Gourmet & Cultural Tours in France


New programs!
Cooking & Baking classes in France


New Programs!
Lifestyle Vacations has been offering exclusive cooking, gourmet and cultural expert-led tours in France and in Europe for more than 20 years.
Whether you choose to visit France, Portugal or another country, Lifestyle Vacations will offer original and exclusive intimate tours with a high-end service, designed for individuals and for small groups of up to 6 or 8 people.
If you plan to visit Italy, Lauren of Cooking Vacations will assist you.
Aside to all-inclusive weekly tours, we offer half or full-day recreational activities such as cooking and baking lessons, wine tastings classes, food and cultural tours in Paris, Lyon, Bordeaux, Champagne, Loire Valley and Provence.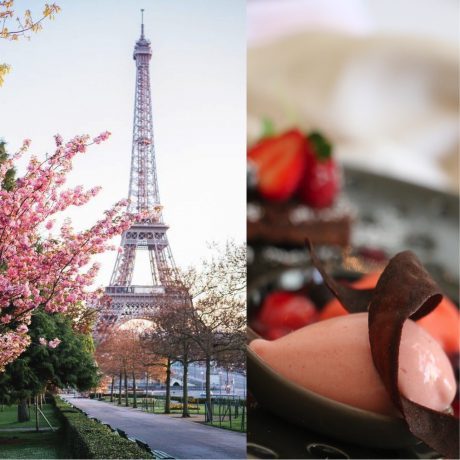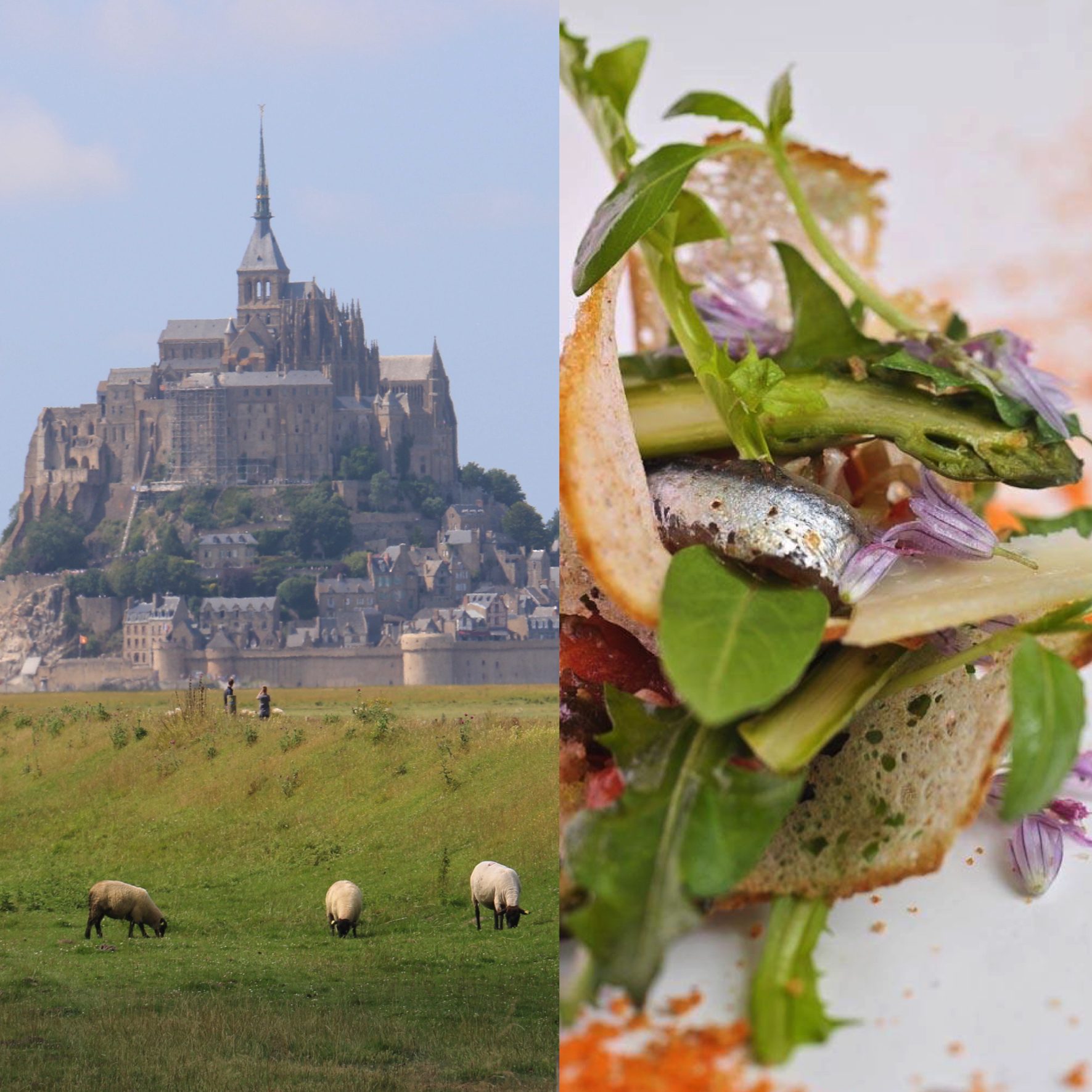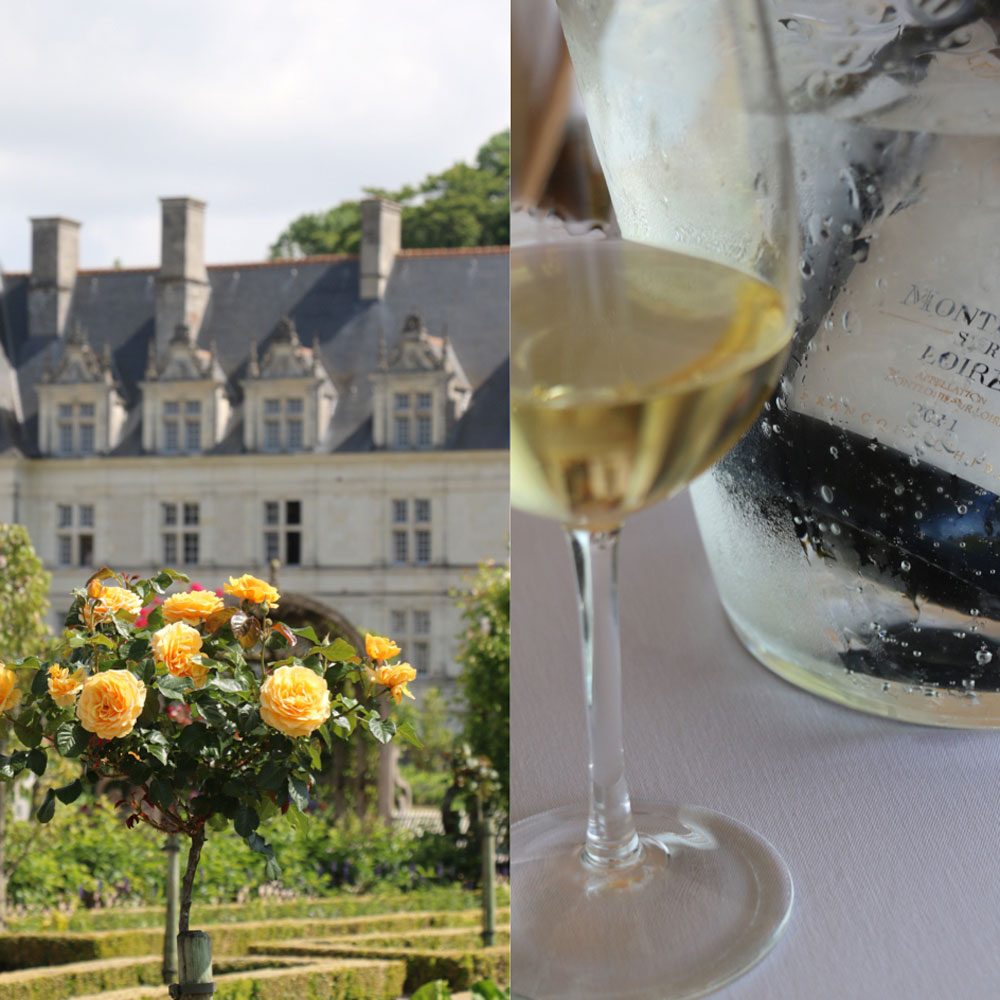 Discover "La Belle France" and its Regions
Welcome to France!
You will love our country for its unique lifestyle, gastronomy and heritage thanks to the country's millennial history. You will enjoy a journey in Paris, the City of Light, Romance, and Elegance. You will choose Provence for its stunning villages and landscapes, for its sweet life, its lavender smells, its delicate cuisine. You will stroll across the picturesque sites of Burgundy, Périgord, Basque region, Normandy, Brittany, Alsace, French Alps.
You will walk in the footsteps of the Kings and Queens in visiting the outstanding chateaux of the Loire Valley. As a wine connoisseur, you will choose to explore the Bordeaux region and its legendary vineyards paired with the flavorful and rich southwest cuisine.